Qatar HR Conference 2022 Success in Numbers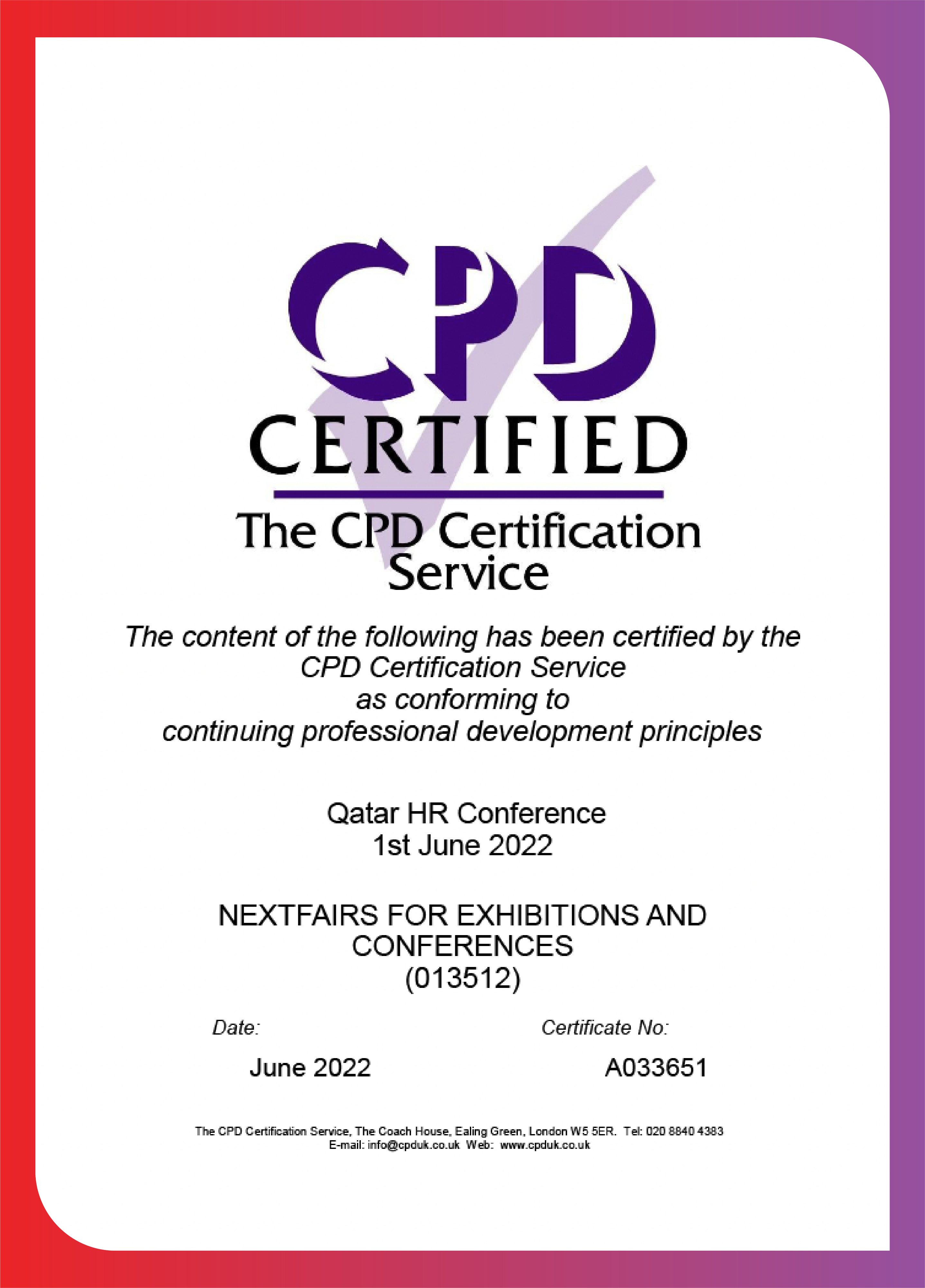 Qatar HR Conference 2022 has successfully completed its assessment and is now officially CPD certified! Accredited CPD training means the learning activity has reached the required Continuing Professional Development standards and benchmarks and the learning value has been scrutinised to ensure integrity and quality.
CPD is the holistic commitment of professionals towards the enhancement of personal skills and proficiency throughout their careers. Continuing Professional Development (CPD) is the term used to describe the learning activities professionals engage in to develop and enhance their abilities. It enables learning to become conscious and proactive, rather than passive and reactive.
Engaging in Continuing Professional Development ensures that both academic and practical qualifications do not become out-dated or obsolete, allowing individuals to continually 'up skill' or 're-skill' themselves, regardless of occupation, age, or educational level.
Event Overview
Interactive Digital Experience
There is no denial of the fact that 2020-2021 has been a turbulent time for many industries in managing their human resources. As businesses recover from the cultural and economic impact of COVID-19, they're faced with a new set of challenges to not just survive but thrive and take new strategic initiatives towards transforming the working environment and maintaining a balance between traditional and modern approach.
Read More
Download Brochure
Who will attend
The conference will be attended by top executives, decision-makers and key policy makers from various organizations including:
Government Officials and Representatives
HR Directors and Managers
HR Officers and Supervisors
HR Analysts
Training Managers
Personnel Managers
Administration and Office Managers
Career Development Managers
Manpower Planning Officers
Senior Localization Project Managers
Compensation & Benefits Specialists
Leadership Design & Program Development Managers
Employee Relations Managers
Recruitment Consultants
Organizational Development Specialists
Talent Management Directors
Academia and Researchers
Media
Thank you to our Sponsors and Partners 2022
Thank you to our Exhibitors 2022
Thank you to our Speakers 2022
PARTNER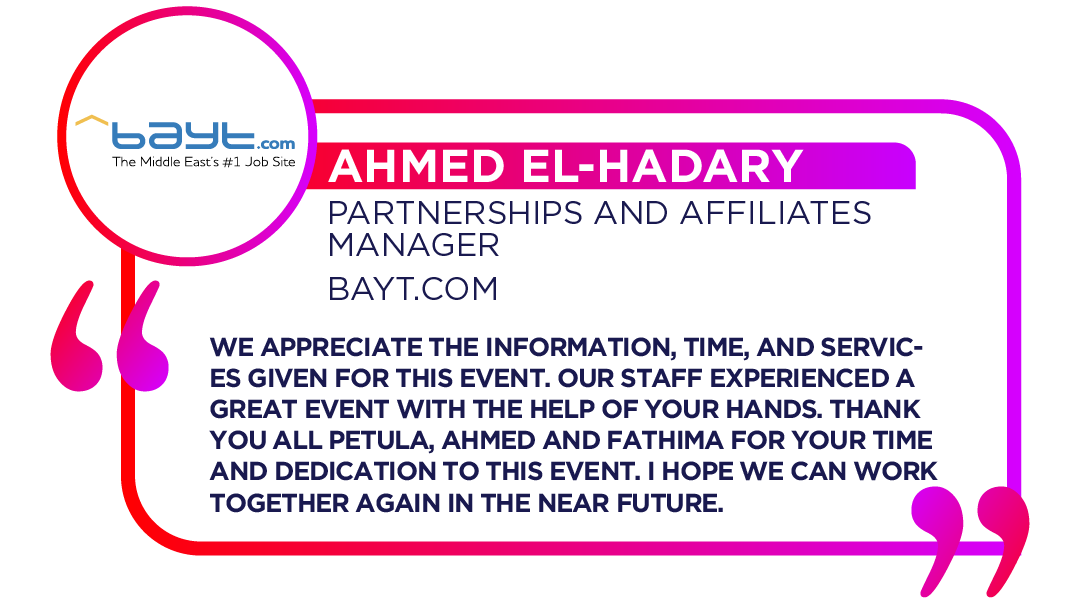 EXHIBITOR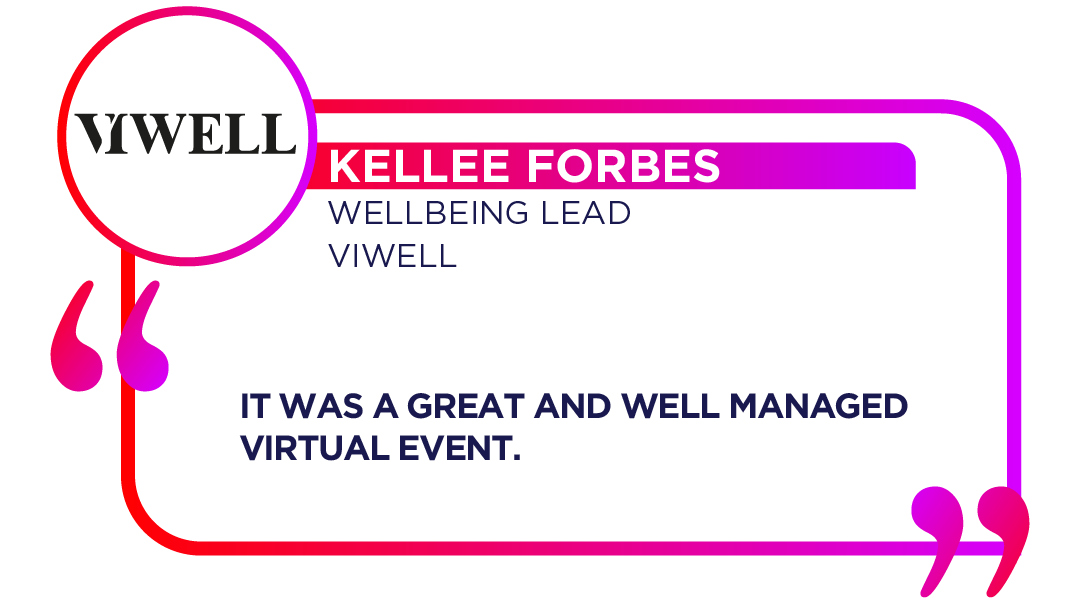 PARTNER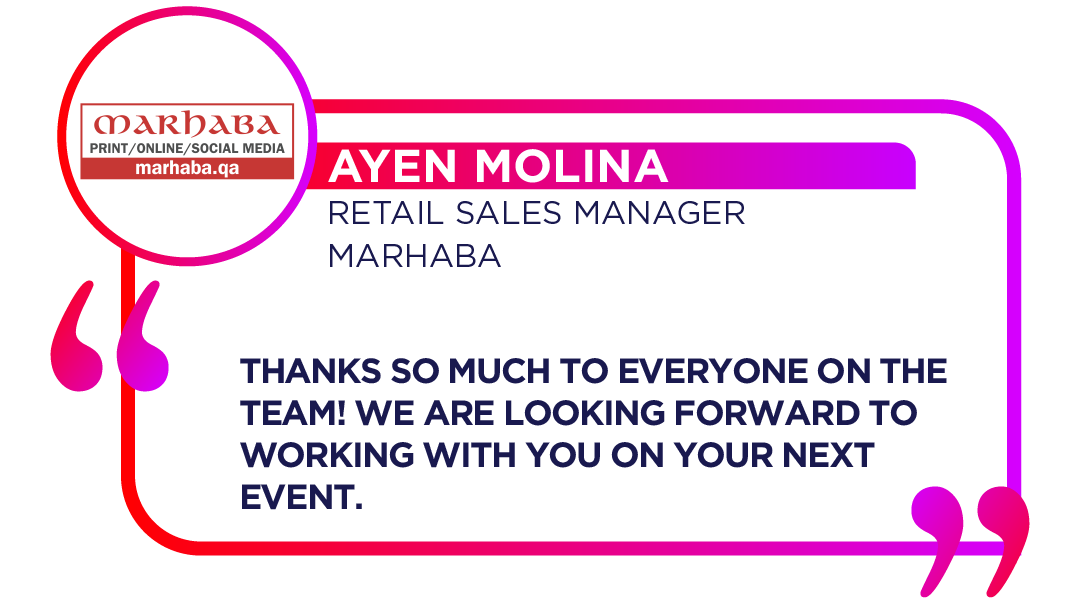 SPEAKER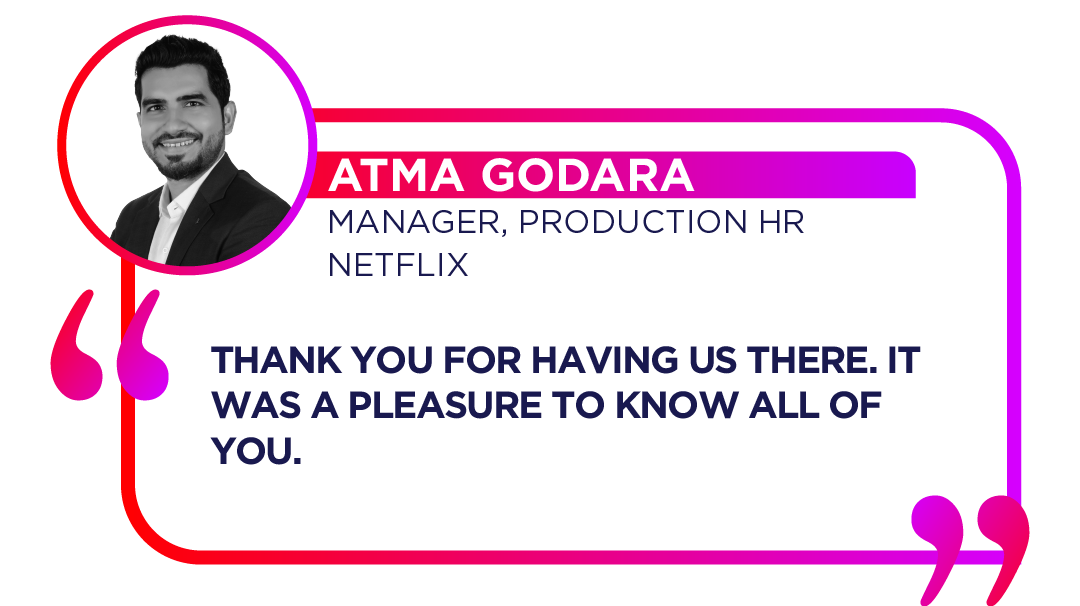 SPEAKER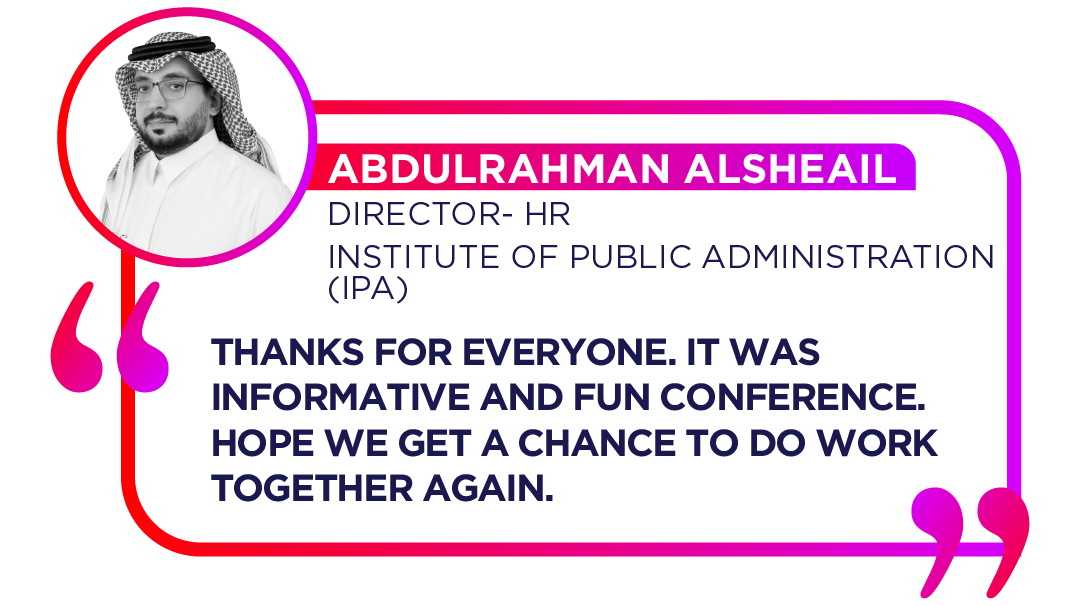 SPEAKER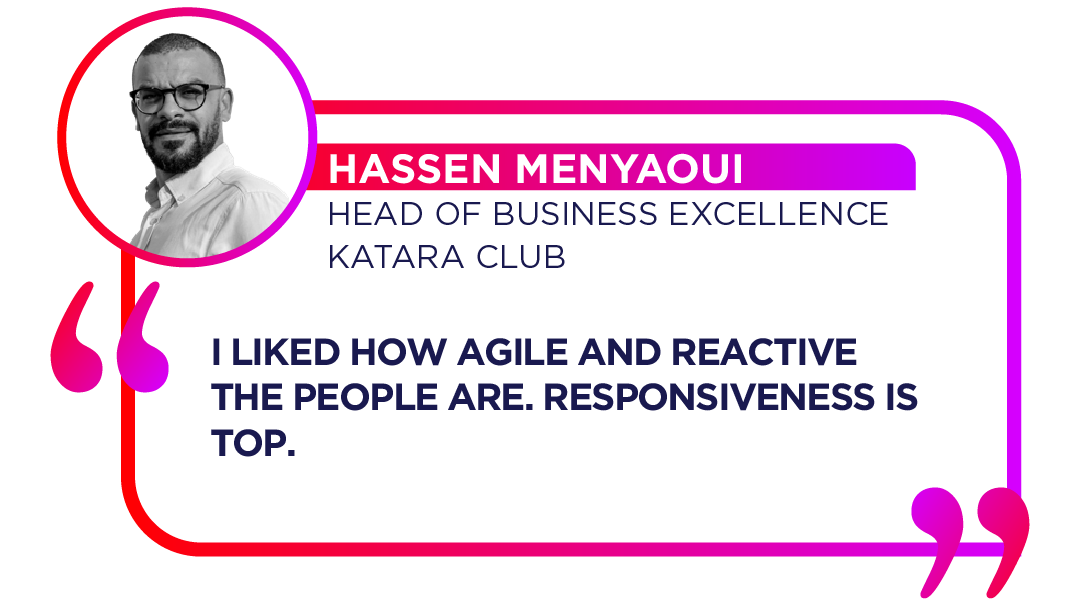 SPEAKER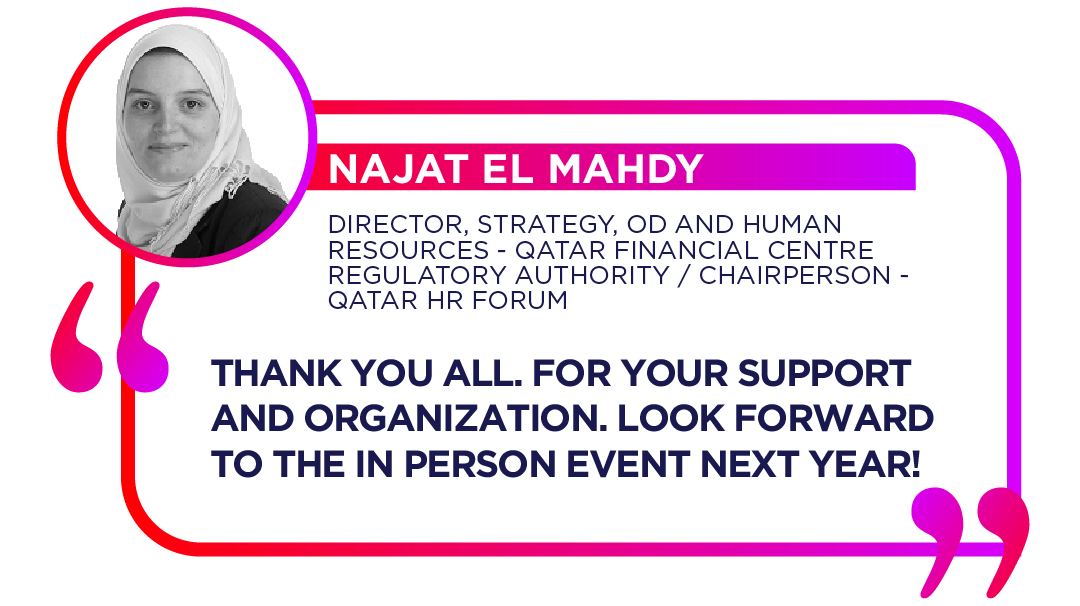 SPEAKER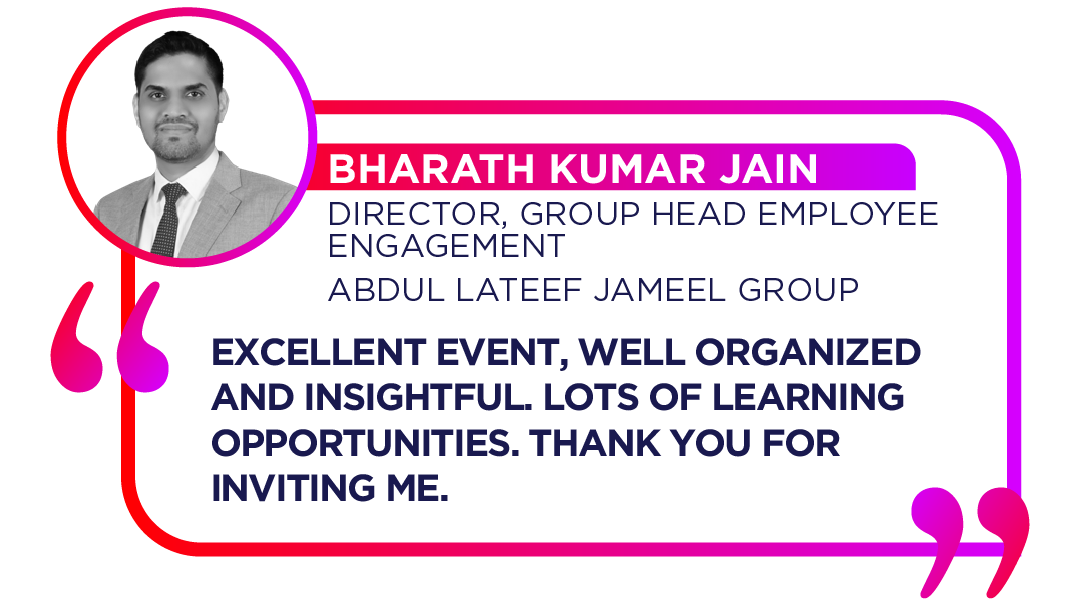 SPEAKER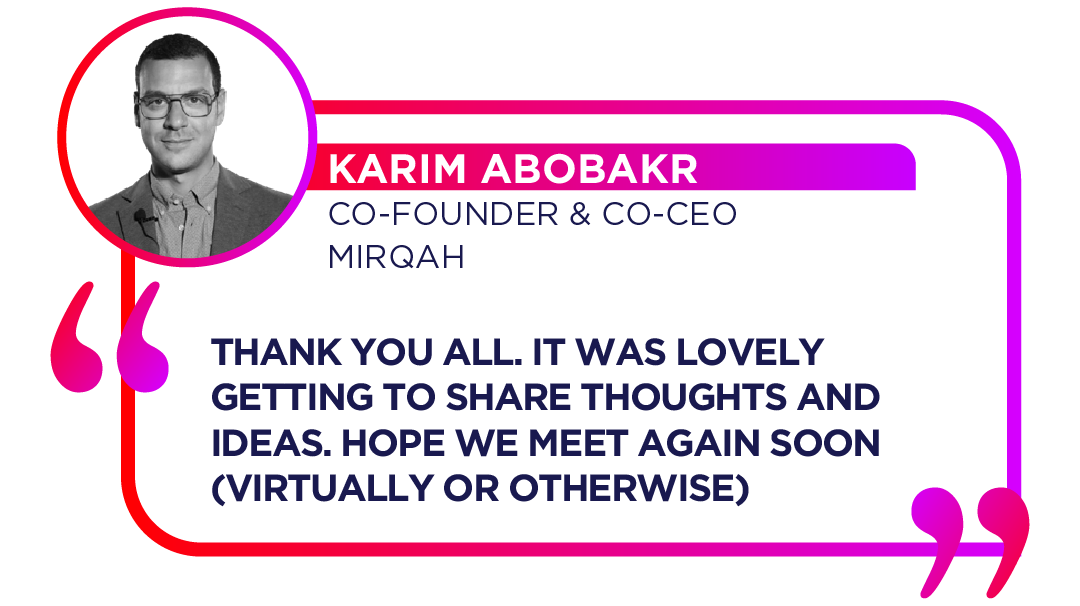 SPEAKER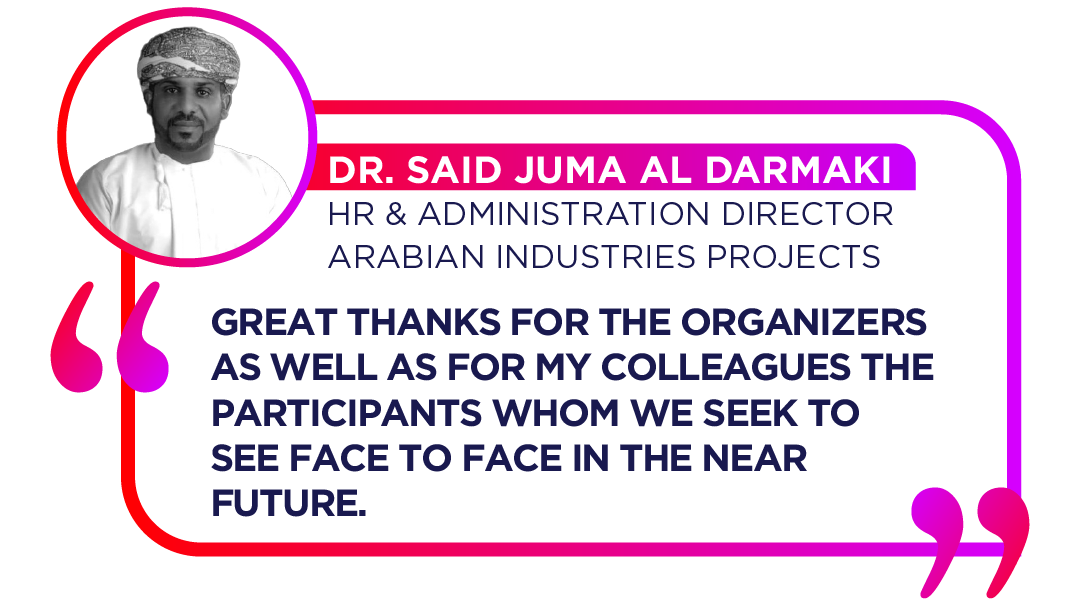 SPEAKER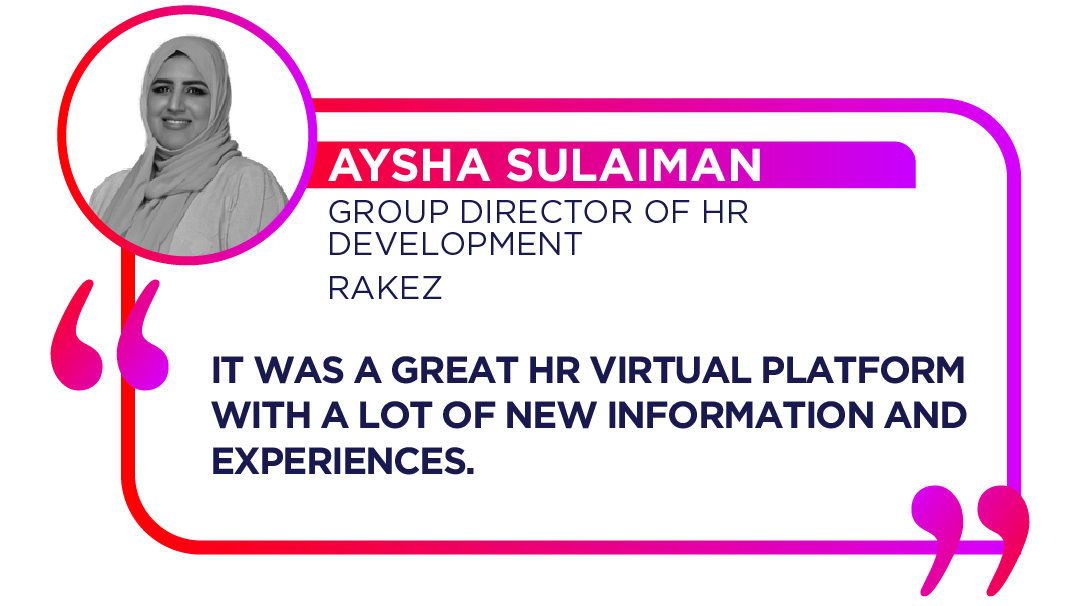 SPEAKER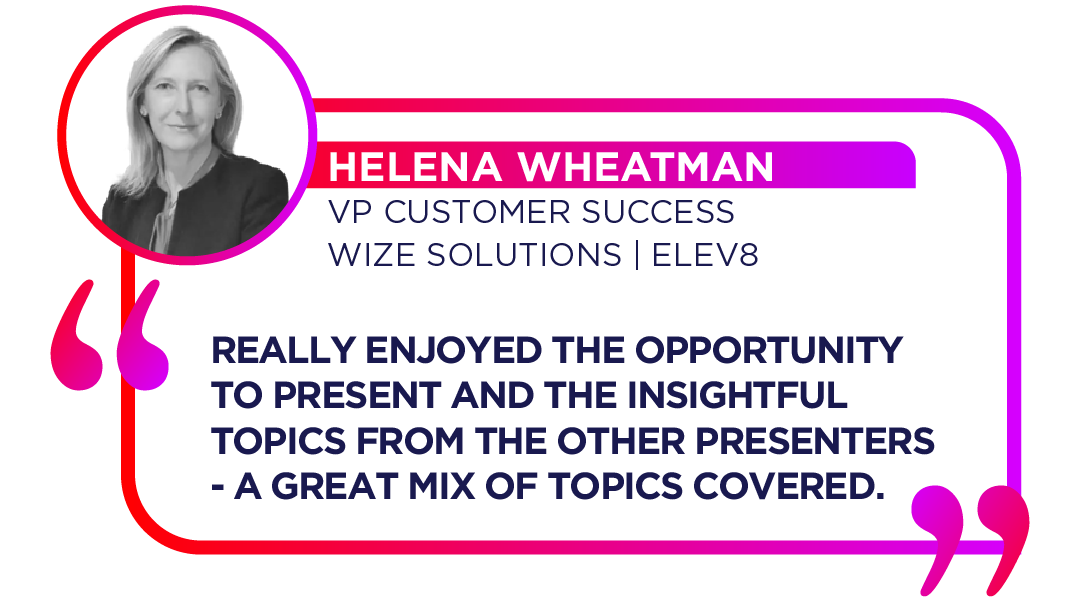 SPEAKER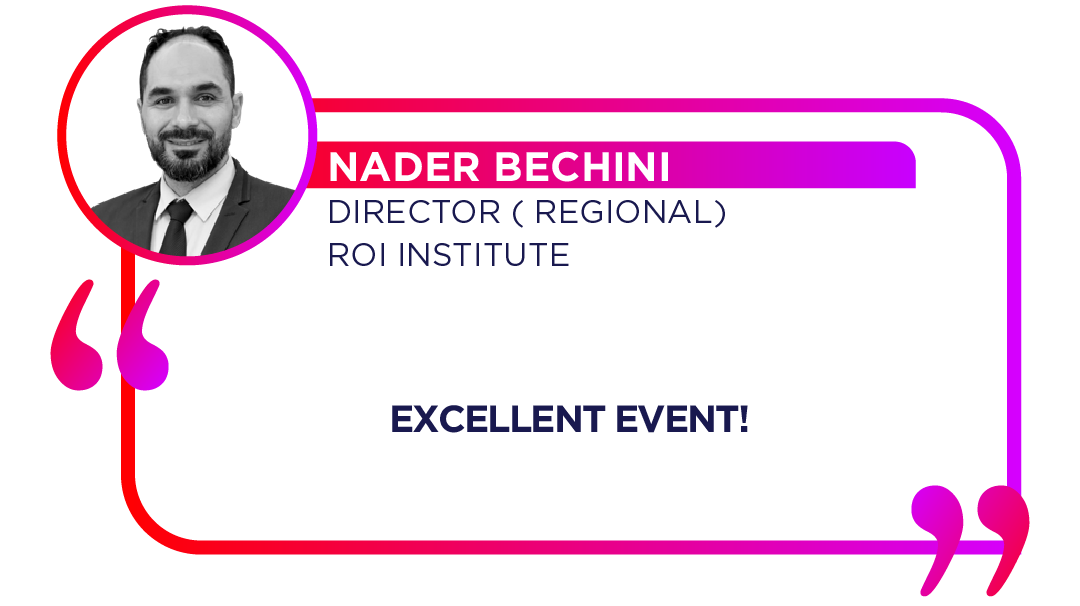 SPEAKER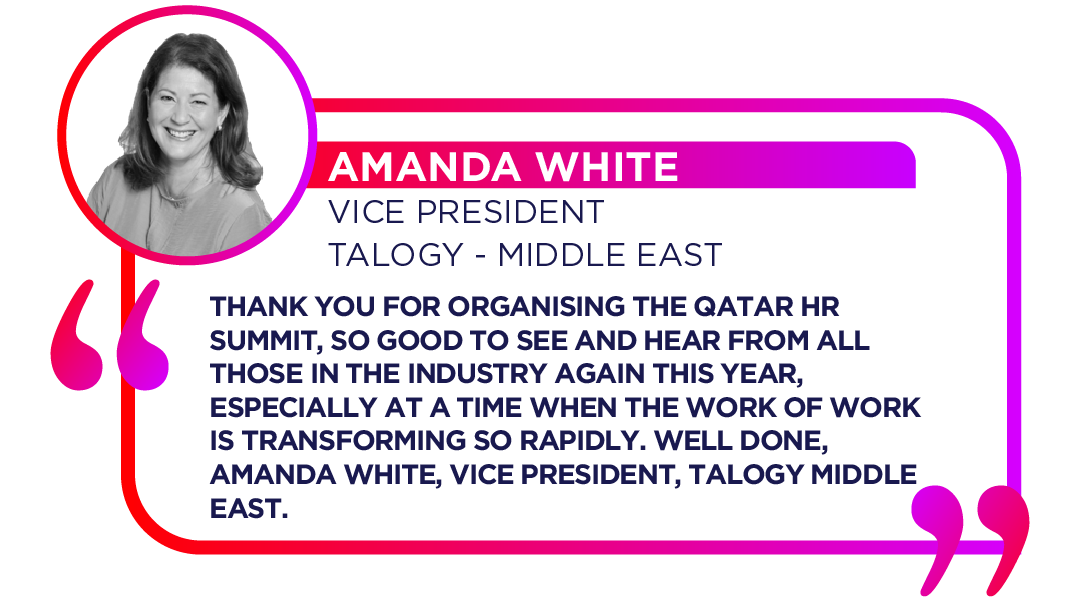 SPEAKER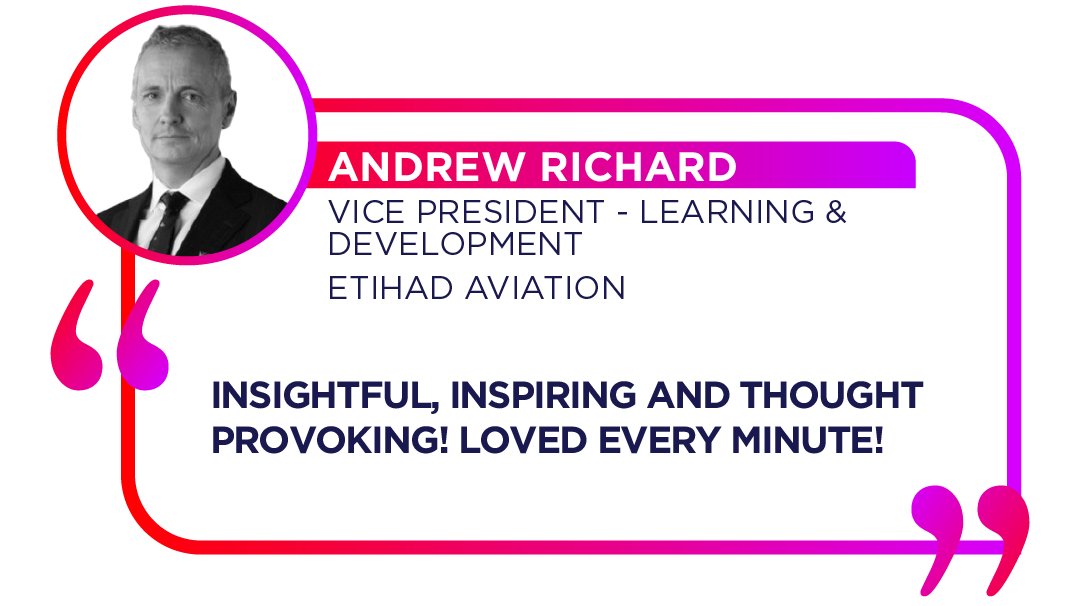 SPEAKER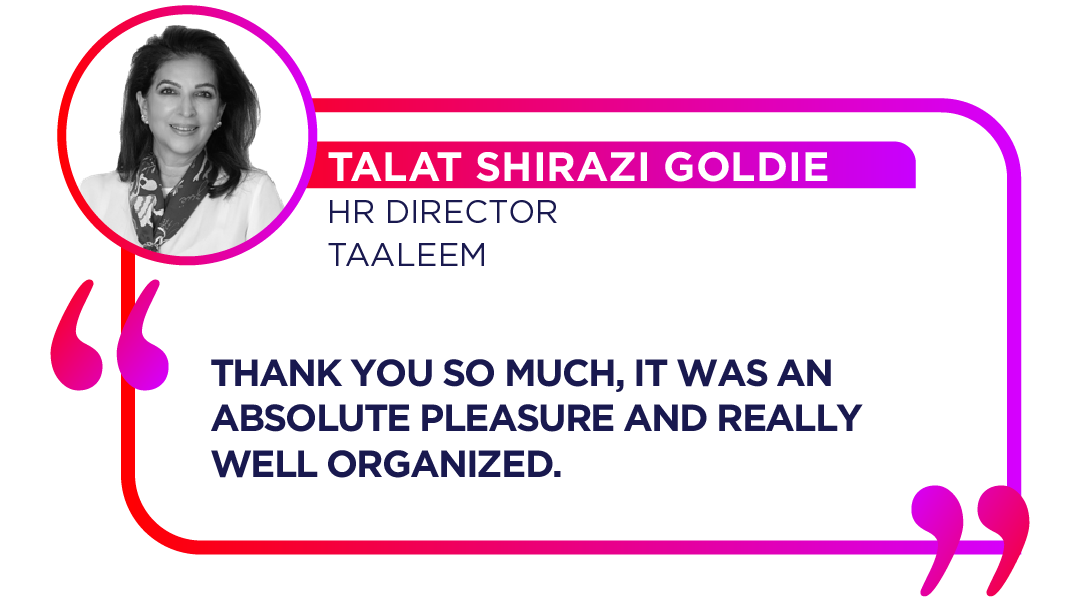 SPEAKER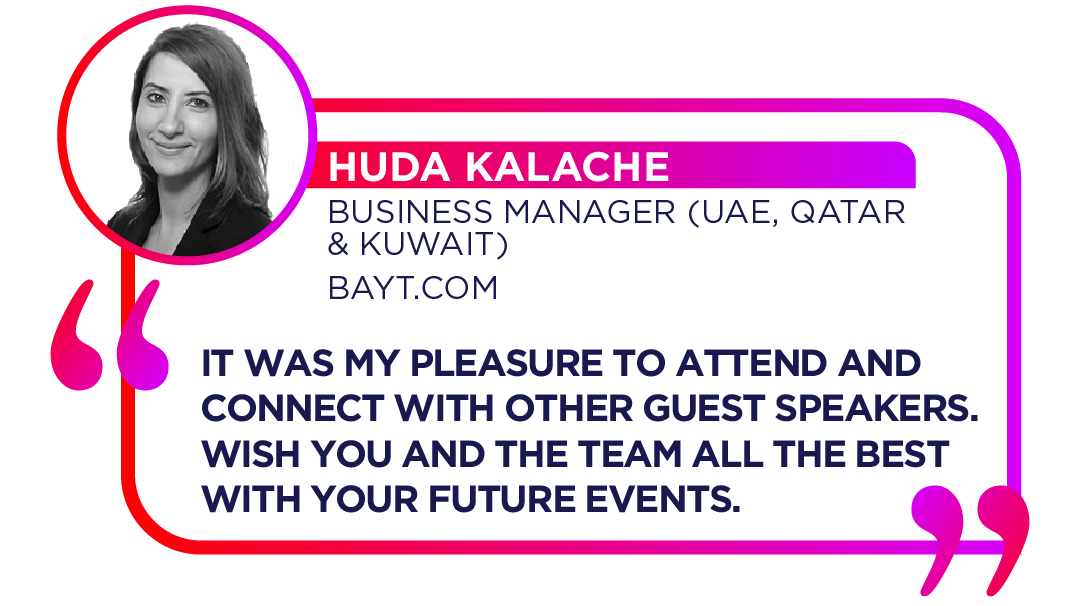 VISITOR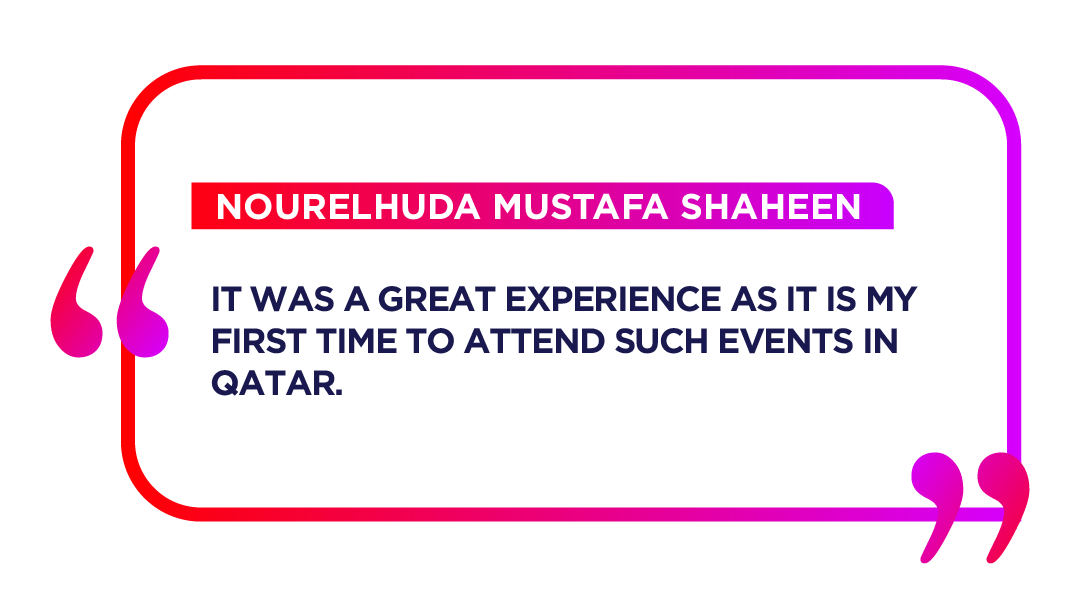 VISITOR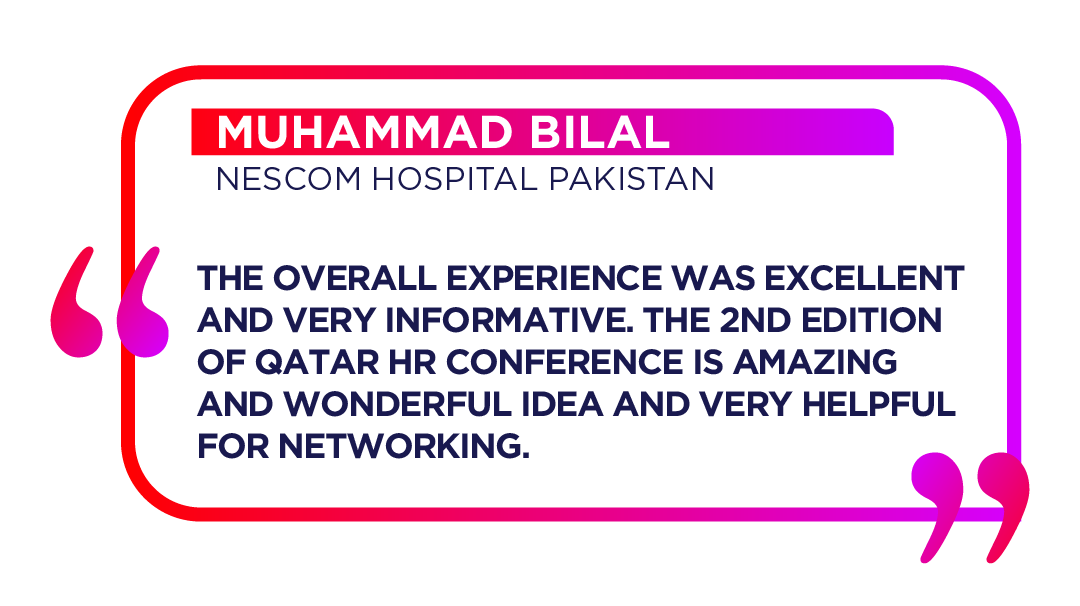 VISITOR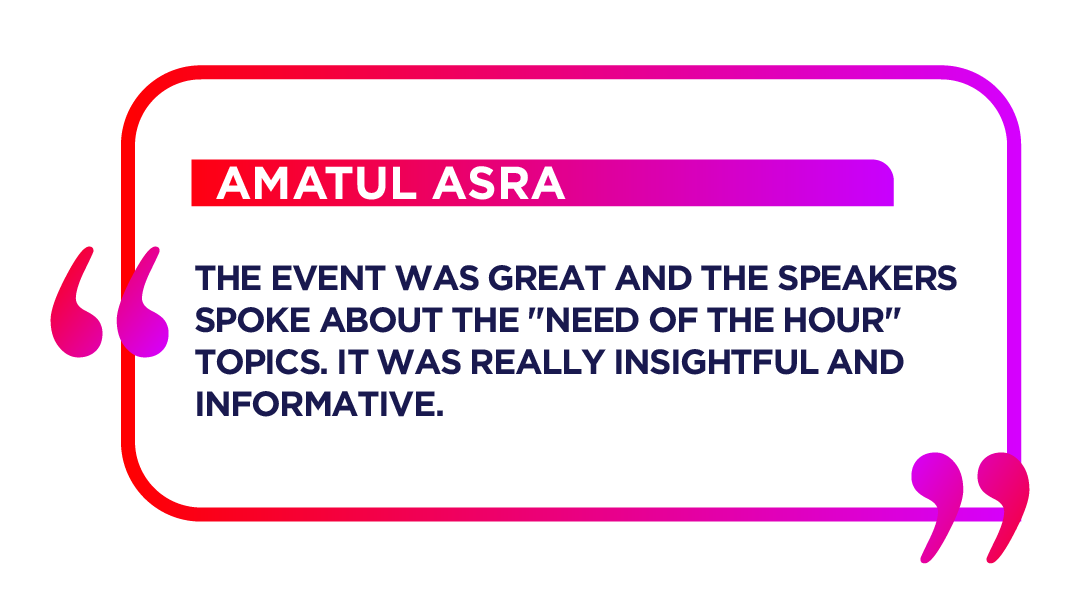 VISITOR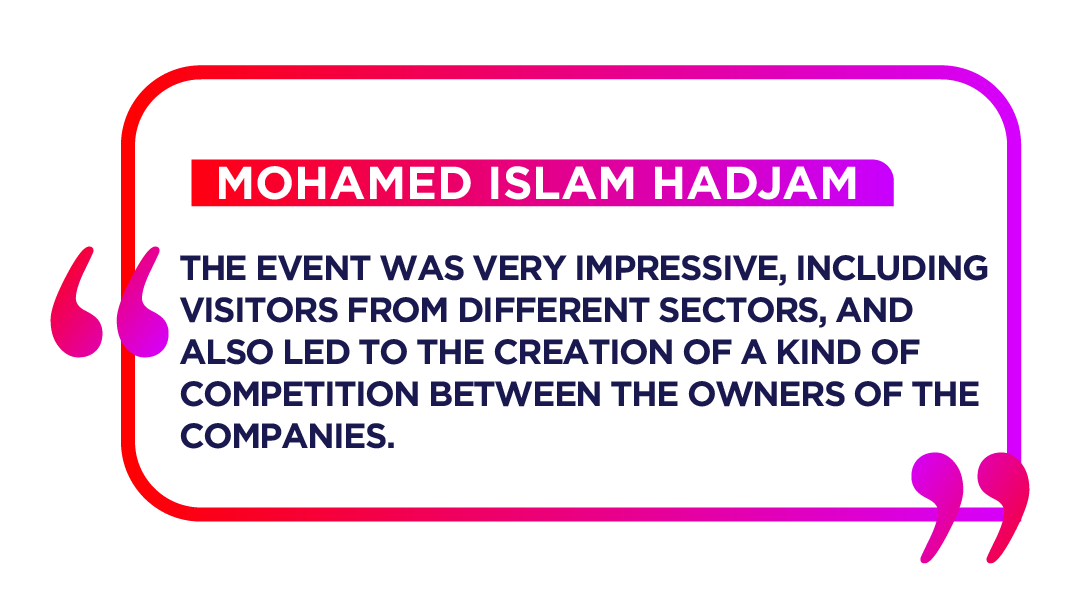 VISITOR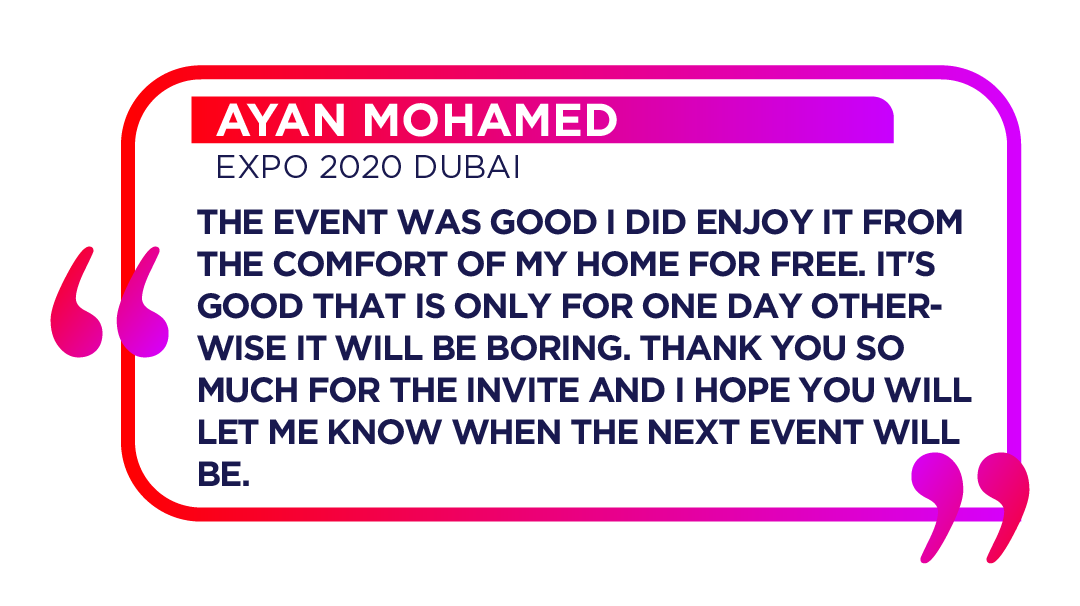 VISITOR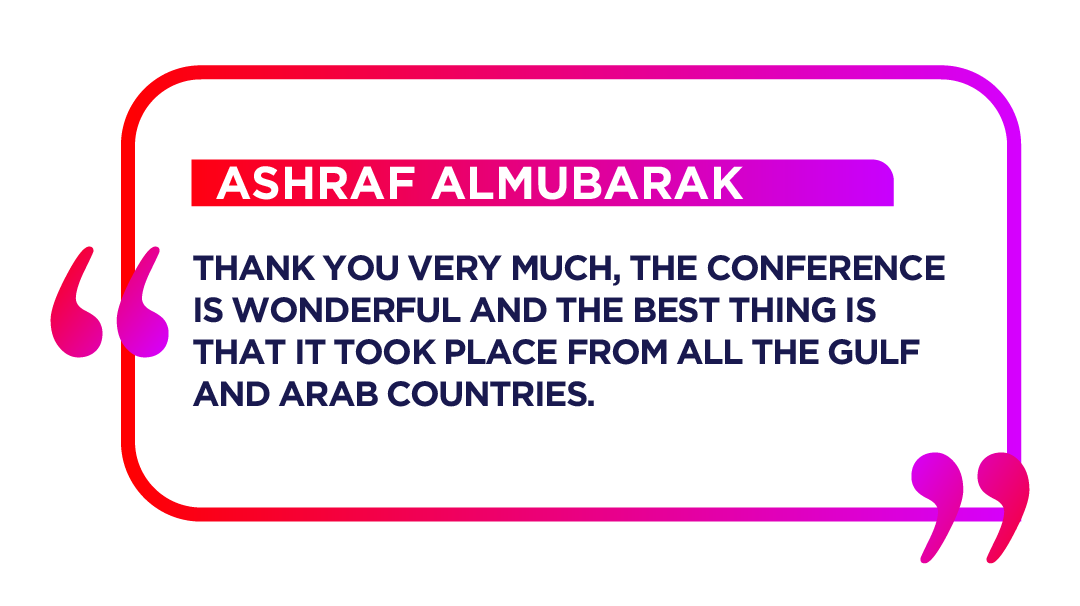 VISITOR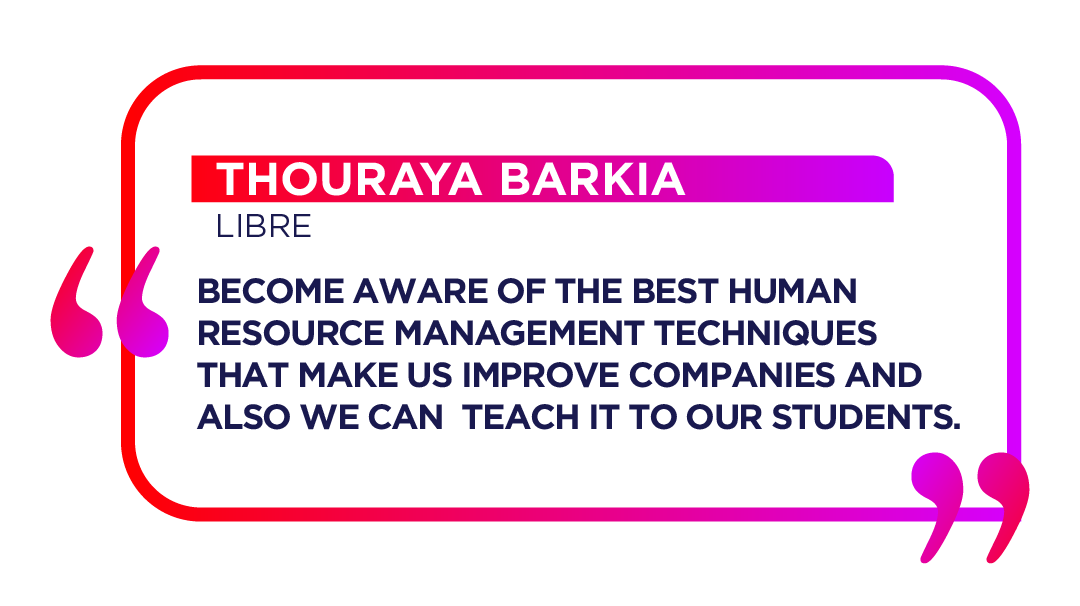 VISITOR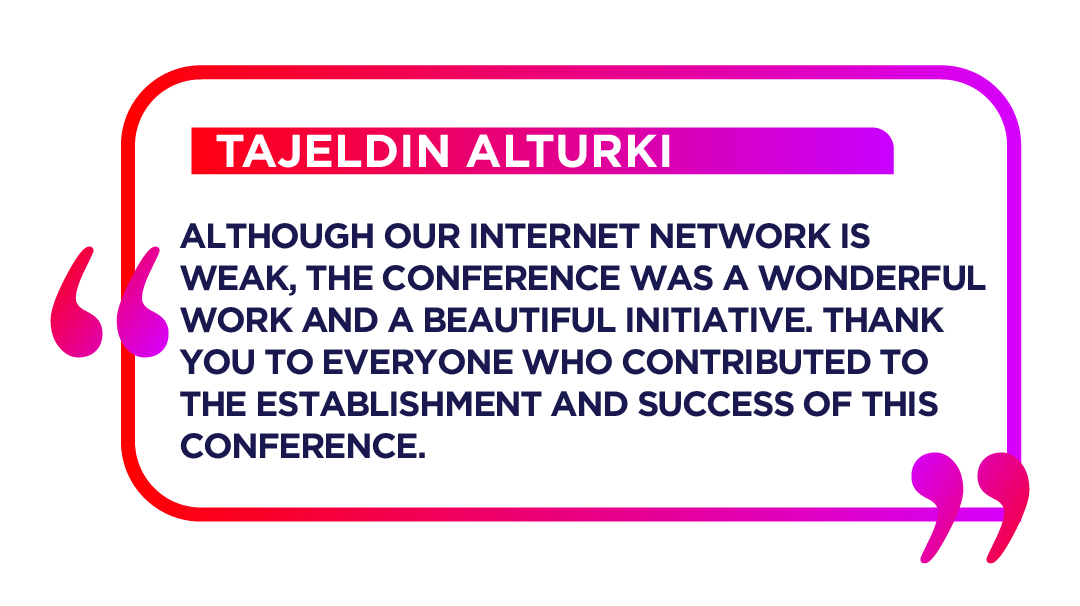 VISITOR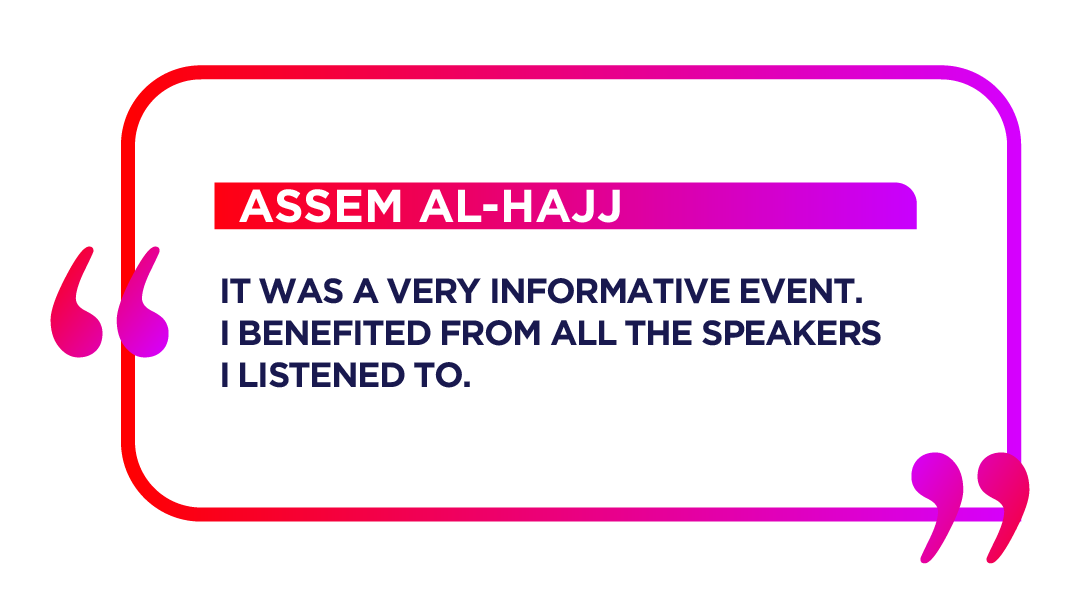 Government Organizations
Manufacturing Companies
Telecom Companies
Public and Private Banks
Financial Institutions
Retail Companies
Airline Companies
Quality and Accreditation Services
Talent Management Groups/Companies
IT Solution Providers
NGOs / Associations